Jim Moray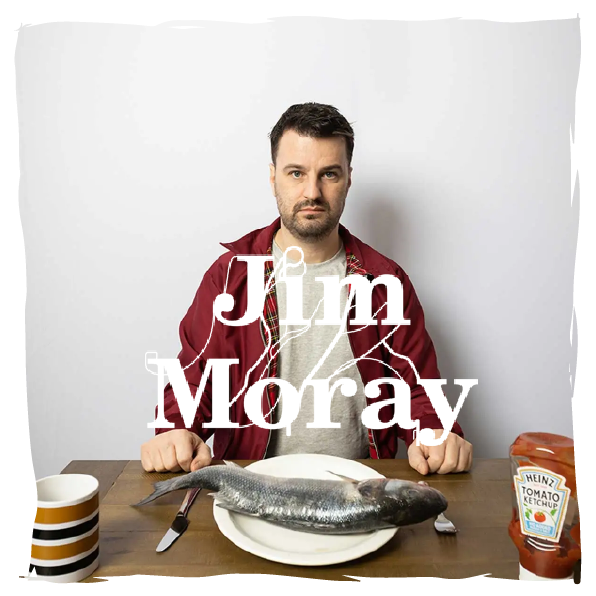 If you take a moment to review the last two decades of British folk music, you'll notice one musician who truly stands out. Jim Moray has consistently maintained a unique and distinctive artistic vision, which has remained remarkably consistent in both style and substance. While Moray initially gained attention for his innovative use of digital elements in traditional music, a deeper look at his impressive body of work, spanning seven albums and numerous production credits, reveals that creativity and originality are the true cornerstones of his musical journey.
Albums like "Skulk" (2012), "Upcetera" (2016), and his groundbreaking debut "Sweet England" (2003) showcase just how far he can push the boundaries of traditional songs, creating a cinematic experience. His reimagined arrangements of traditional tunes like 'Gilderoy,' 'Horkstow Grange,' and 'Fair Margaret and Sweet William' are considered classics within the folk genre. Additionally, his rendition of the ballad 'Lord Douglas' has become essential learning material for fingerstyle guitarists.
As Moray enters his third decade as a professional musician, it's worth noting that he has left an indelible mark on the folk music landscape. His career-defining performances at prestigious venues like Glastonbury, The Royal Albert Hall, and WOMAD attest to his lasting impact. Moreover, his influence is being felt among a younger generation of folk musicians, especially those who are exploring the broader repertoire and innovative approaches to traditional music.
Never one to rest on his laurels, Moray continues to evolve his artistry, even after revolutionizing the folk music world two decades ago. In a genre where musicians often reach their peak with age, there's a palpable sense that he is just getting started on his musical journey.
It showed me for the first time what UK folk music could be

Frankie Archer: Low Culture
I love this singer of old ballads

Iggy Pop
13:00 Frankie Archer

14:00 The Hunch

15:05 Christina Alden & Alex Patterson

16:15 Jim Moray