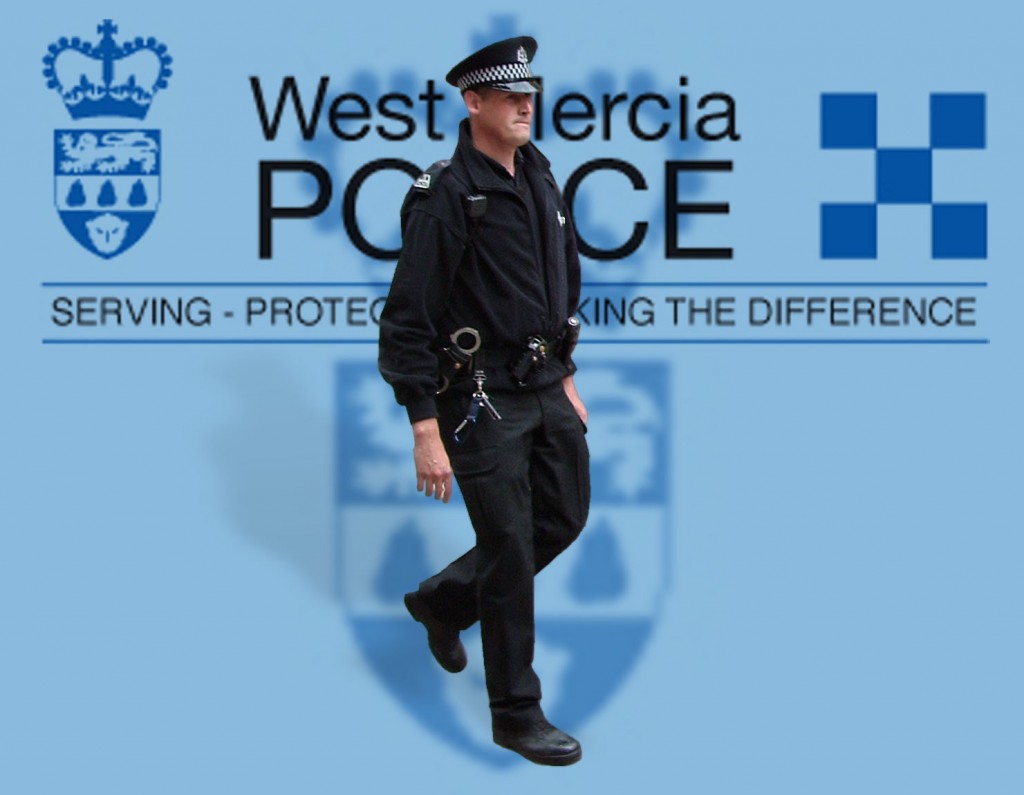 Festival Safety
Each summer thousands of us head off to spend our hard-earned cash attending one of the many music festivals around the country. Whether it's a big national event or a local folk festival, the lure of camping out in (hopefully) good weather to watch your favourite band is one of the great experiences of the British summer.
The overwhelming majority of festival-goers have a great time, with the worst things that might happen being confined to getting caught up in a muddy downpour or forgetting exactly which tent pole goes where!
In a small number of cases though, festival-goers may find that their possessions have been stolen. However, there is plenty you can do to help beat the criminals and keep you things safe.
We want you to have a great time at the Bromyard Folk Festival!
Although Herefordshire remains a safe place to live and visit, there have been a number of instances nationally in recent months where festival-goers have been targeted by criminals who steal money and valuables from their tents.
To keep yourself and your possessions safe and secure, please store cash and valuables in your vehicle overnight, rather than inside your tent.
Please make sure your valuables cannot be seen and all vehicle doors and windows are secure.
Have a great time!
For more infomation about festival and event safety, visit the force website: www.westmercia.police.uk
To report information or susupicious behaviour, contact us on 101. In an emergency, call 999.
West Mercia Police