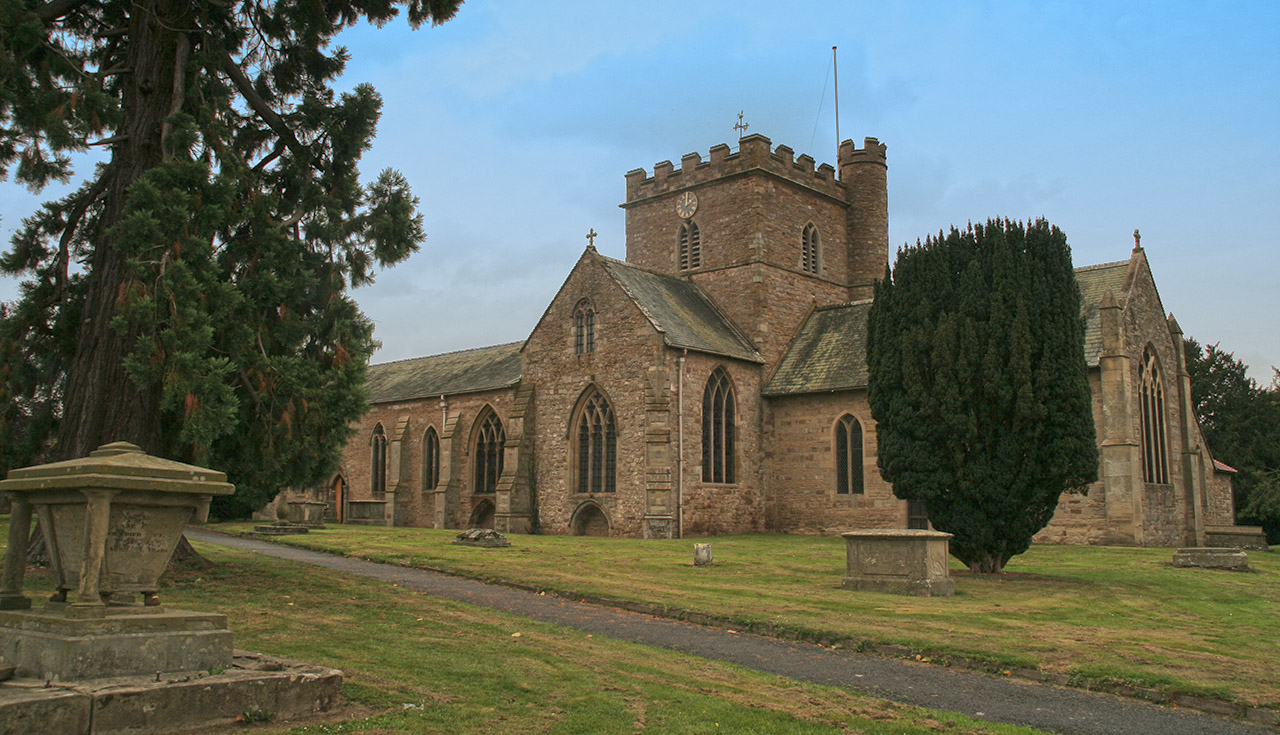 As usual, the Festival Service will be held at St Peter's Church at 10.30 on Sunday.  NYFTE will be one of the star attractions, and Joe Hodgson, very well-known caller will be preaching.
The music for the service will be led by Roger Wilkins of The Falconers, and musicians would be very welcome to join in.  If you would like to play, feel free to email Roger on band@falconers.org.uk and he will send you the hymn music in advance.  In addition, some (well-known) tunes will be played before the service.
Please be there as close to 9.30 as you can make it for a run-through.