Every year there is a walk with Leadon Vale Ramblers on the Saturday morning of the festival.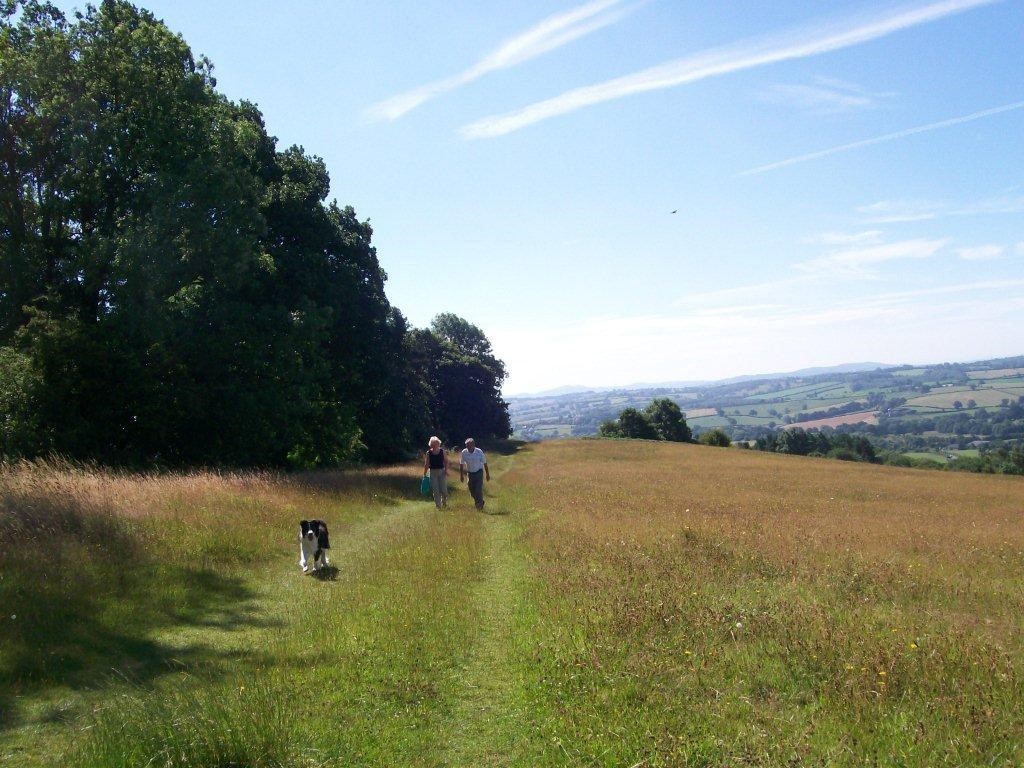 [wcs-schedule id=9]
From the Folk Festival car park on the Stourport Road at 10.00am – a five mile walk to Bromyard Downs, returning by the Black Venn. Take in the panoramic views over the Teme valley the Brecon Beacons.
No need to book – or pay!
Just turn up but bring a drink and a snack and wear some strong shoes or boots.
More information: Tom 01886 821544 www.herefordshireramblers.org.uk