Recently the festival lost some dear irreplaceable members of our folk family.
Les Barker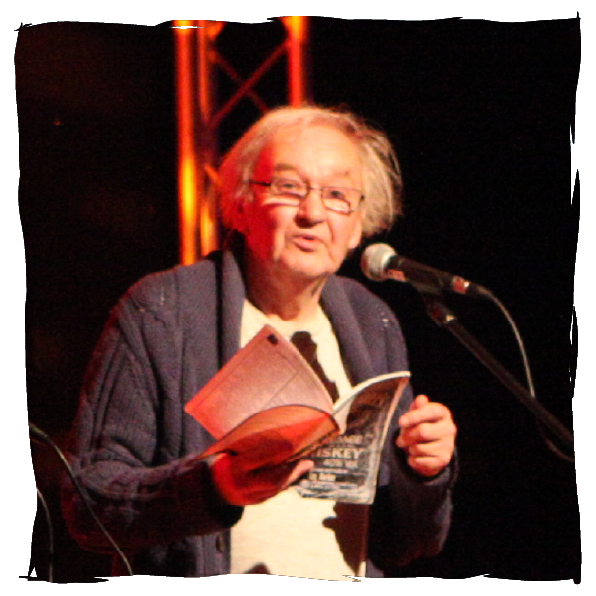 Our own poet in residence, who has been on our Music Hall stage since 1986, with his most recent performance here as a special guest last year, sadly died in January. He filled our hearts with laughter and was universally loved by festival goers and his fellow artists.
His friend and agent, Jacey Bedford described him as "the scruffy, cardiganwearing gently genius whose poems were not only side splittingly funny but could also be bitingly political or searingly beautiful."
Chris Burge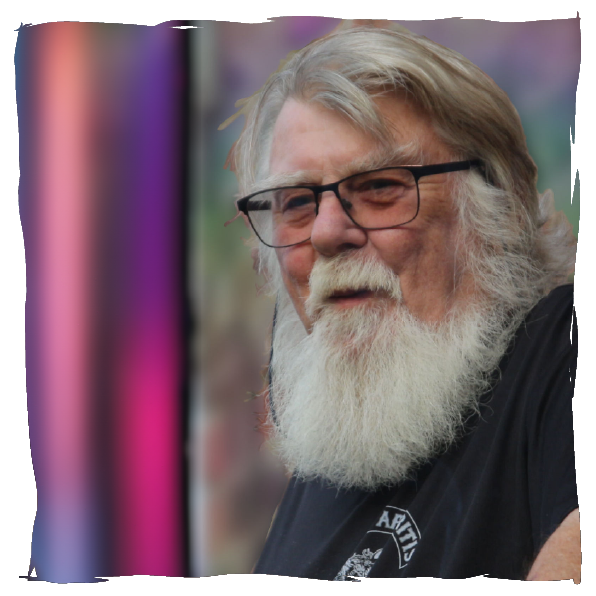 Chris loved folk music and the festivals he and his wife Niki, stewarded. He was particularly keen on the Shanty sessions and they spent many late nights singing in the Football Club or listening to the music in the food shelter by the bar.
Chris stewarded doors at most of the venues but much preferred main marquee main door on a Friday night to catch up with old friends, make new ones and of course enjoy the music. Thanks to his unwavering support, there will always be a part of Chris at the festival.
Stephen Boyer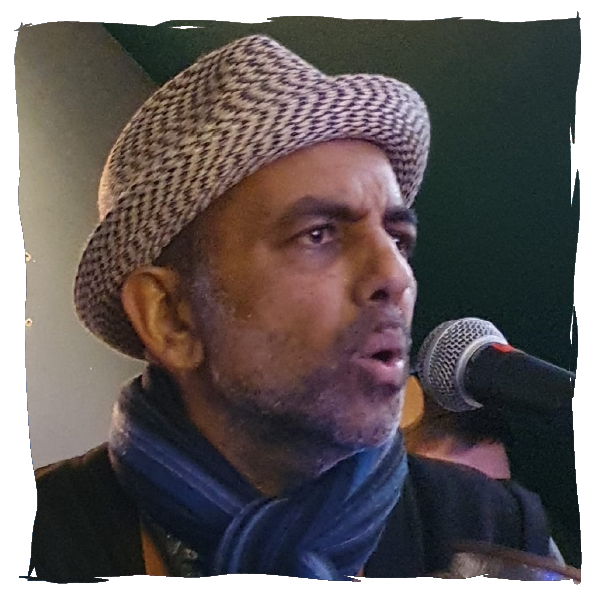 Steve was a tremendously popular performer on the folk circuit, and an enormously caring and giving individual, supporting community outreach and running the Dementia Cafe up at the Conquest Theatre.
Steve's legacy of music and kindness will forever resonate, echoing through the hearts of those who were fortunate to know him.