Exhibitors are high quality craftsmen who produce most of the goods they display.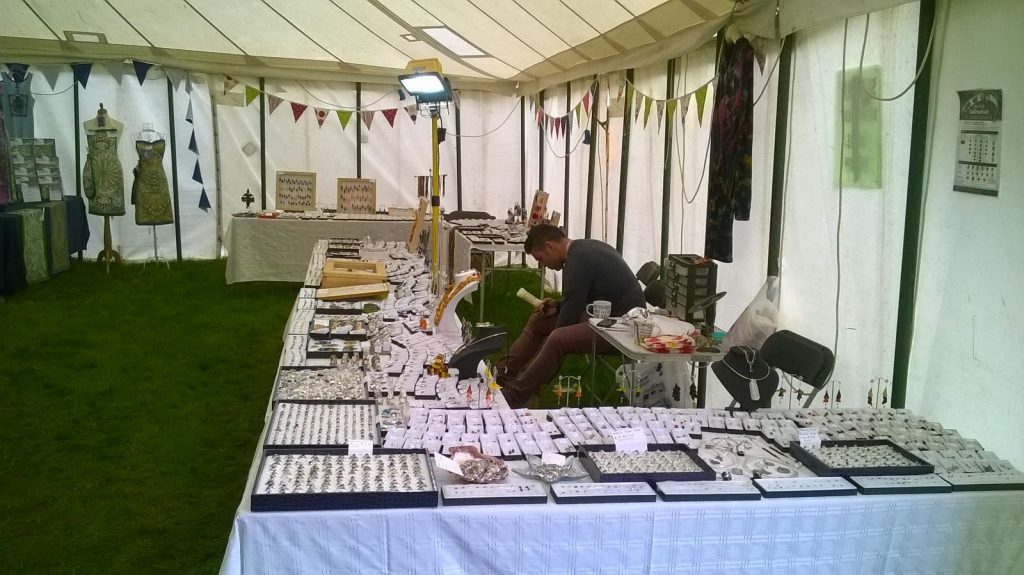 Traditional craftsmen are always welcome to apply for display and sales space – telephone 07990 629 203 – or email the festival organiser.
Refunds: We are unable to provide refunds unless there are exceptional circumstances, which will only be considered at the discretion of the festival directors.