Frankie Archer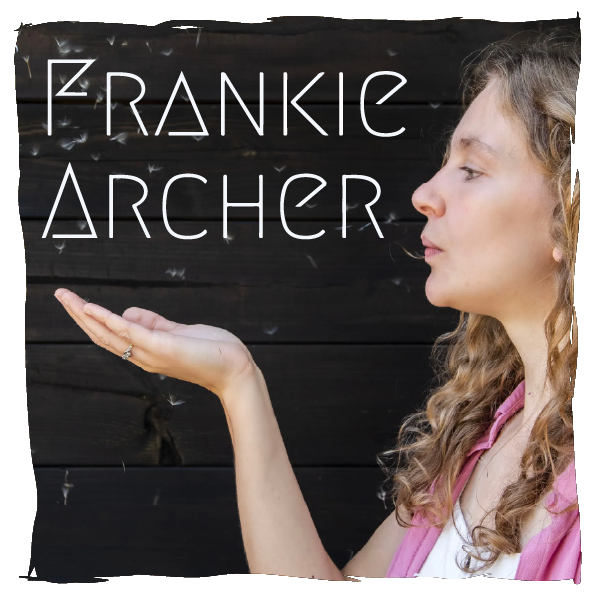 Frankie Archer composes and plays with heart and sensitive curiosity. She started out surrounded by Northumbrian folk music, and draws deeply on this in her own fiddle playing, singing and writing, described by Mark Radcliffe as "fascinating and intoxicating". Frankie has travelled, taught, learned and performed in many different places around the world, enriching her style and musical identity.
Frankie impressed audiences recently after performing at Manchester Folk Festival/English Folk Expo in October. On stage, her devotion to the music she's sharing, combined with the exciting combination of fiddle, voice and live electronics, makes for a thrilling performance.
Over the Border, Frankie's debut single, was accompanied by "a kind of awe", Jon Wilks of Tradfolk wrote, and gained plays on local and national radio including the prestigious BBC Radio 2 Folk Show.
This was followed up by a powerful and original version of Alex Glasgow's Close the Coalhouse Door, bare, stark and demanding attention. Frankie's second single gained a lot of praise and airplay, described as "stunning", thanks to its "darker, more ominous feel" – Rick Stuart, Roots and Fusion. It was also chosen for the BBC Introducing Mixtape and hailed as "Extraordinary" by Tom Robinson.
This is a very strong entrance to the folk scene for the "Northumbrian Wunderkind". Tradfolk's Jon Wilks asked "Is it too soon to petition for an album?". It's certain that Frankie has a clear grasp on her identity and sound and fans can expect more to come.
Frankie's unique, fresh sound has pricked up the ears of fans and journalists in the folk world and beyond, earning wonderful reviews from Tradfolk and Fresh on the Net, and being chosen by Fatea for their latest Showcase Session.
Gorgeous trad playing and creative vocal twists… a fascinating and intoxicating blend of the contemporary and traditional

Mark Radcliffe, BBC Radio 2 Folk Show
The most refreshing and interesting treatment of traditional music that I've heard in ages

Jim Moray