Dave Webber & Anni Fentiman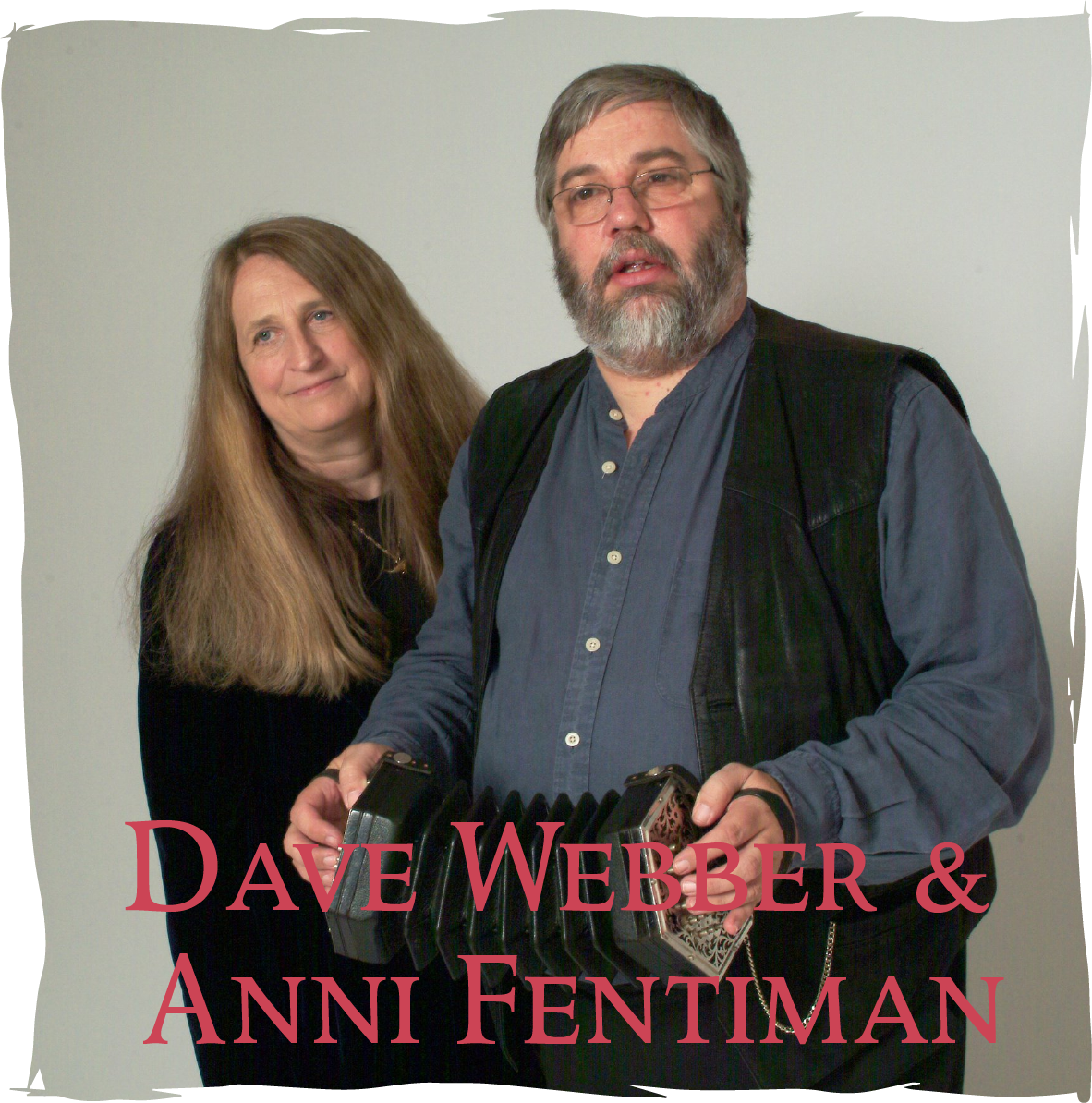 Dave and Anni joined forces in 1985 after spending numerous years within the folk club circuit, during which they contributed to several albums by other artists.
While they primarily perform in the UK, Dave and Anni also embark on an annual journey to the United States, where they have a dedicated fan base. They have also showcased their talents in countries like Holland, Denmark, and Finland.
Anni has cultivated a specialized repertoire of songs from her native North East region, while Dave has been composing songs in a traditional style since 1982. Many of Dave's compositions have gained widespread popularity and are now sung by performers from all around the world, becoming integral to the global song repertoire.
14:30 John Row

15:05 Enda Kenny

15:55 Dave & Anni