Please take a look at our sponsorship pack to see how you can help the festival:
Without the help of our sponsors, Bromyard Folk Festival would not be possible and we would like to say a big 'thank you' to everyone who has supported us: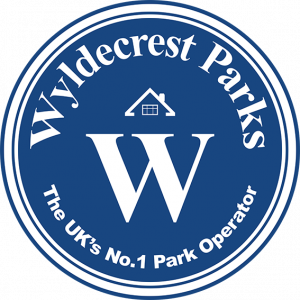 Wyldecrest Parks
Wyldecrest House, 857 London Road, West Thurrock, Essex, RM20 3AT 0844 567 7300
Wyldecrest Parks is the UK's largest park home operator with over 91 Residential and Holiday Parks conveniently located across England, Scotland & Wales.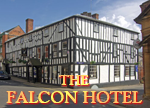 The Falcon Hotel
2 Broad St, Bromyard HR7 4BT 01885 483034
Bromyard's famous, family-owned hotel in a black and white half-timbered Tudor building with original beams and charming public rooms.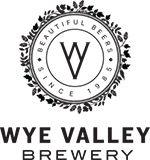 Wye Valley Brewery
Stoke Lacy, Bromyard HR7 4HG 01885 490505
Family-run business, dedicated to brewing the best cask and bottle-conditioned beer and championing the Great British pub as the heart of local communities.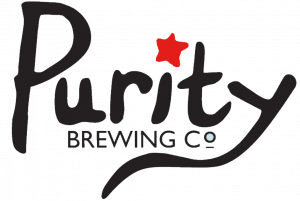 Purity Brewing Company Ltd
The Brewery, Upper Spernall Farm, Off Spernal Lane, Great Alne,
Warwickshire, B49 6JF. 01789 488007
Great beer without prejudice, with a conscience and with a consistency and an attention to detail, which is second to none.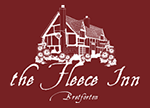 The Fleece Inn
The Cross, Bridge St, Bretforton, Evesham WR11 7JE 01386 831173
A favourite with Real Ale lovers, and popular venue for some of the UK's leading folk acts.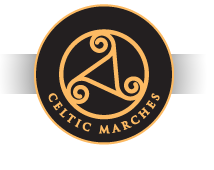 Celtic Marches Herefordshire Craft Cider
Wyer Croft, Bishops Frome WR6 5BS 01684 569142
Authentic quality cider produced on our farm in with care and compassion
Mercia Radiophones
Unit 1 Grandstand Rd, Westfields Trading Estate, Hereford HR4 9NS 01432 267864
Over 30 years' experience in the sales, service, and hire of business 2 way radio systems.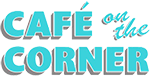 Helen Mortiboy
Café On The Corner, 18 Market Square, Bromyard HR7 4BP
A friendly atmosphere and lovely food.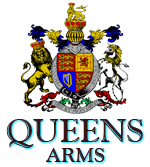 The Queens Arms
30 High St, Bromyard HR7 4AE 01885 489436
15th century public house and B&B in the heart of Bromyard offering real ales, good food and a warm welcome.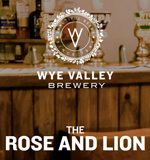 The Rose & Lion
5 New Rd, Bromyard HR7 4AJ 01885 482381
Renowned for its warm welcome and fine quality beer. According to CAMRA it sets the standard for the town's pubs.

The King's Arms
45 High St, Bromyard HR7 4AE 01885 483226
Good Food, Warm welcome, Fantastic Beer, All Musicians welcome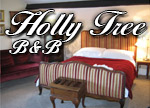 The Holly Tree B&B
Stourport Road, Bromyard HR7 4NT 01885 488543
We welcome businesses to support us, financially or with their services, or on a personal level with Stewarding.
Folklife
http://www.folklife.org.uk/
Living Tradition
http://www.livingtradition.co.uk/