The programme is packed with all seated concerts throughout the whole weekend.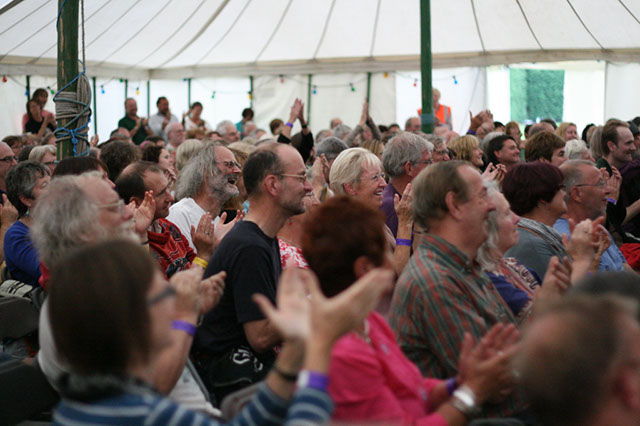 We have the main stage plus many many more venues scattered around the site and in the town, providing you with some of the most outstanding local, national and international traditional folk musicians performing in concert, including the Falcon Mews – a wonderful accoustic concert hall, and sessions in most of the pubs.
Line-up
Take a look at who we've got coming.