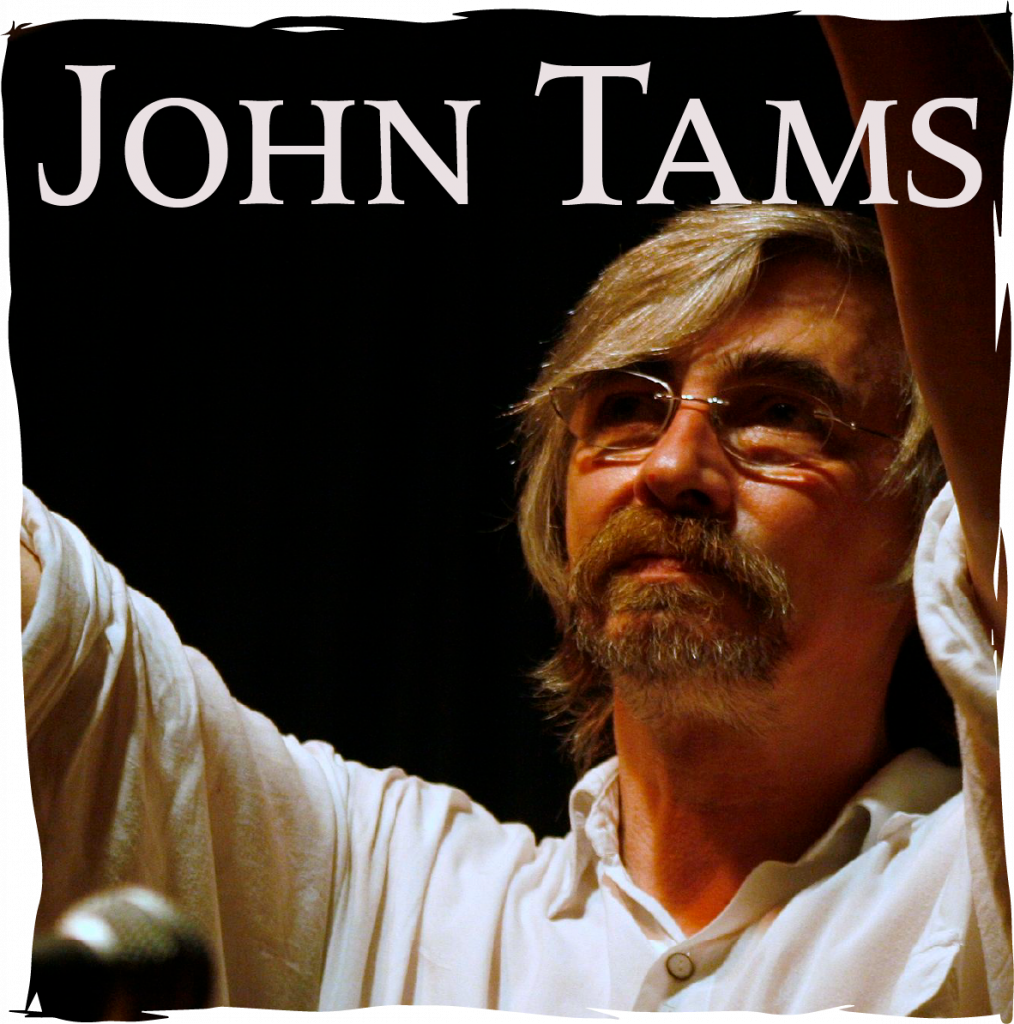 John Tams is an incredibly talented Derbyshire singer, songwriter and musician and may be best known for playing a regular supporting role in the ITV drama series Sharpe, as rifleman Daniel Hagman. He also wrote the music for each film alongside Dominic Muldowney.
John's career has been consistently recognised by BBC Folk Awards.
After being a member of Muckram Wakes, Tams worked with Ashley Hutchings as singer and melodeon-player as a member of the British folk rock group Albion Band. John then went on to form Home Service, go on to win the Best Live Act at the BBC Folk Awards 2012.
Tams is the only artist to have won the Album of the Year award twice, the first time was with his first solo album Unity, then at the BBC Radio 2 Folk Awards 2008 he and singing partner Barry Coope were presented with the prestigious Best Duo award from actor Sean Bean.
Tams has now received ten nominations, resulting in six BBC Radio 2 Folk Awards.